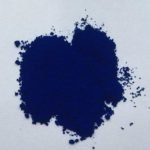 Pigment Blue 15:0, α Phthalocyanine Blue
Pigment Blue 15 or sometimes called Pigment Blue 15:0 is standard red shade, low-temperature processes, and very economical solution, crystallizing phthalocyanine blue organic pigment.
C.I.Pigment Blue 15 is α Cu-Phthaloblue, non-stab in high temperature or aromatic hydrocarbon and will turn into greenish β form in these conditions.
P.B.15 processing temperature under 200℃.
Chemistry
Synonym name: C.I.Pigment Blue 15, P.B.15, PB 15, P.B.15:0, PB 15:0, C.I.74160, Phthalo Blue 15:0
CAS Number:147-14-8
EU Number: 205-685-1
Chemical Family: Cu-Phthaloblue, non-stab
Chemical Structure
Application Data
Heat Resistance In HDPE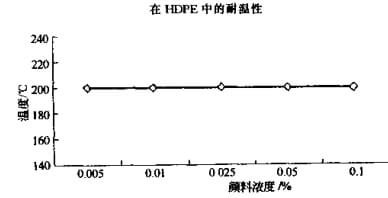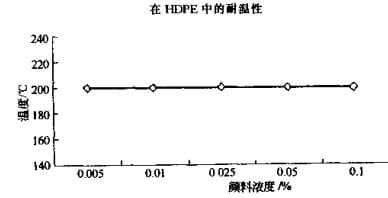 HDPE
Heat resistance
190
Fastness to migration
5/nt
Light Fastness FS/WR
8/8
Weather Fastness FS/WR
5/5
Warpage in HDPE
high
PVC
Fastness to migration
5/nt
Light Fastness FS/WR
8/8
Weather Fastness FS/WR
3/3
Application
Polyolefins (PP/HDPE/LDPE/LLDPE)
○
PVC
●
PUR
○
Engineerings
–
Styrenics
–
Elastomer&Rubeer
●
Fiber(PE/PP/PA)
–
●Suitable, ○ Limited suitability, – Not suitable, nt-Not tested *Specific information available on request
TDS & MSDS
pigment blue 15_0 msds baoxu chemical