Antioxidant, UV Absorber, Light Stabilizer, Pigments for Packaging Plastic
Plastic is of economic, lightweight, durability, recyclability advantages.
Bottles for content-protection requires heat, light and processing resistance, also good looking appearance.
Plastic caps is increasingly replacing cork and metal, also requires good heat and some light resistance.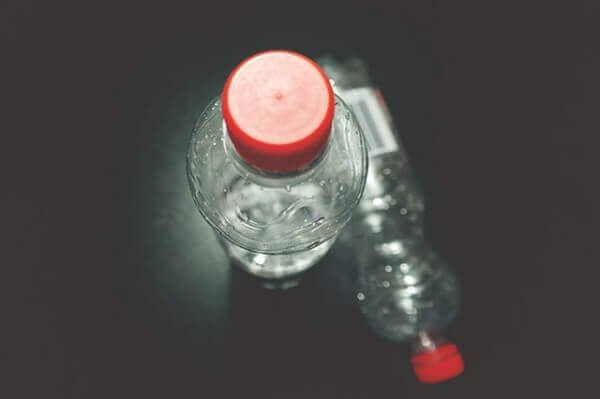 Film in packing application is a large section which shall meet economic and functional requirements.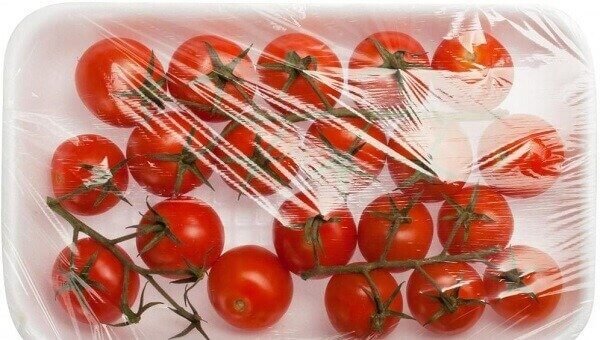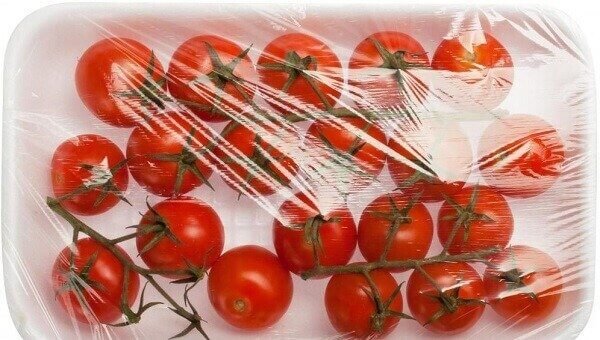 Heavy duty represents light-weight packaging with high mechanical resistance and long durability when comparing to fast moving consumer goods.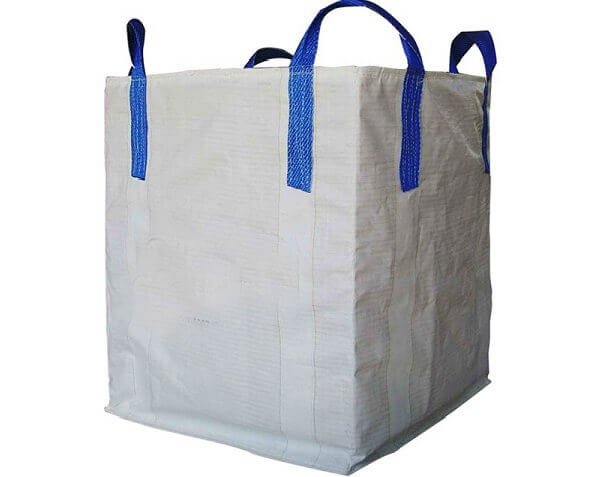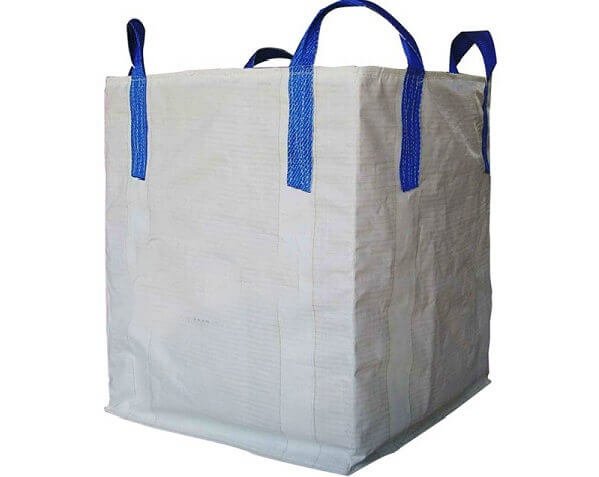 Click on the hyperlink above to jump to an individual page to view antioxidant, uv absorber, light stabilizer, pigment for plastic material in specific section.