Pigment Green 7, Phthalocyanine Green G
Pigment Green 7 is with highly transparent mid shade, high heat resistance and overall properties.
P.G.7 tinting strength is much lower than phthalocyanine blue.
C.I.Pigment Green 7 fastness properties is much better than phthalocyanine blue.
PG 7 is the standard green color for plastics, used in polyolefins, engineerring plastic, PP, terylene, acrylic fibers and  nylon.
Chemistry
Synonym name:C.I.Pigment Green 7, P.G.7, PG 7, C.I.74260, Phthalocyanine green G, phthalo green, viridian hue, pigment green 7, copper phthalocyanine green, non-flocculating green G, polychloro copper phthalocyanine
CAS Number:1328-53-6
EU Number: 215-524-7
Chemical Family: Cu-Phthalogreen
Chemical Structure
Application Data
Heat Resistance In HDPE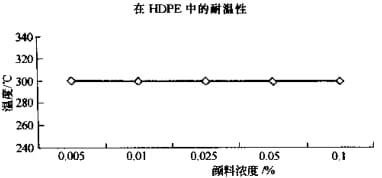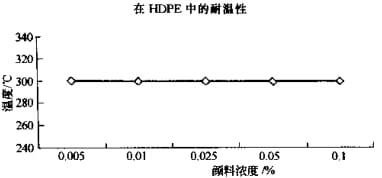 HDPE
Heat resistance
250
Fastness to migration
5/nt
Light Fastness FS/WR
8/8
Weather Fastness FS/WR
5/5
Warpage in HDPE
high
PVC
Fastness to migration
5/nt
Light Fastness FS/WR
8/8
Weather Fastness FS/WR
5/5
Application
Polyolefins (PP/HDPE/LDPE/LLDPE)
●
PVC
●
PUR
●
Engineerings
○
Styrenics
●
Elastomer&Rubeer
●
Fiber(PE/PP/PA)
●
Suitable, ○ Limited suitability, – Not suitable, nt-Not tested *Specific information available on request
TDS & MSDS
pigment green 7 G msds baoxu chemical