Pigment Orange 71, Orange K2910
Briefing
Pigment Orange 71 is with highly transparent middle shade and act as an excellent styling partner. Application includes various kinds of polymers.
P.O.71 is with high color strength,1/3 SD colorations of HDPE (1% TiO2) require 0.35% pigment. PO 71 could use forthe outdoor application.
C.I.Pigment Orange 71 has a very good bleeding fastness in plasticized PVC and only slightly affected on shrinkage of the polymer.
Chemistry
Synonym name: C.I.Pigment Orange 71, C.I.561200, P.O.71, PO 71, K2910
CAS Number: 84632-50-8
EU Number: 276-057-2
Chemical Family: DPP
Chemical Structure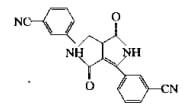 Application Data
Heat Resistance In HDPE(Dark-1% Tio2, Light-Without Tio2)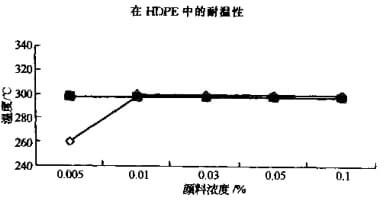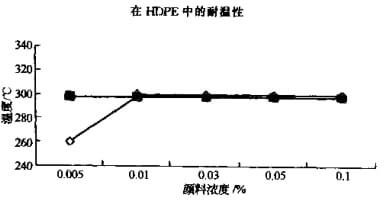 HDPE
Heat resistance
300
Fastness to migration
5/nt
Light Fastness FS/WR
7/7
Weather Fastness FS/WR
3/nt
Warpage in HDPE
low
PVC
Fastness to migration
5/nt
Light Fastness FS/WR
7/7
Weather Fastness FS/WR
nt
Application
Polyolefins (PP/HDPE/LDPE/LLDPE)
●
PVC
●
PUR
●
Engineerings
–
Styrenics
○
Elastomer&Rubeer
●
Fiber(PE/PP/PA)
○
●Suitable, ○ Limited suitability, – Not suitable, nt-Not tested *Specific information available on request
TDS & MSDS
pigment orange 71 tds baoxu chemical