Pigment Yellow 180, Fast Yellow HG
Briefing
pigment yellow 180 is a semi-opaque mid shade yellow pigment, especially suitable for consumer goods and packaging applications. Comparable With Clariant Yellow HG.
C.I.Pigment Yellow 180 is halogen free and comply with FDA.
P.Y.180 is with good heat resistance in a wild concentration range and color strength.
PY 180 does not affect the shrinkage of the plastic and does not migrate in plasticized PVC.
Chemistry
Synonym name: Fast Yellow HG, C.I.Pigment Yellow 180, P.Y.180, PY 180, C.I.21290
CAS Number: 77804-81-0
EU Number: 278-770-4
Chemical Family: Benzimidazolone
Chemical Structure



Application Data
Heat Resistance In HDPE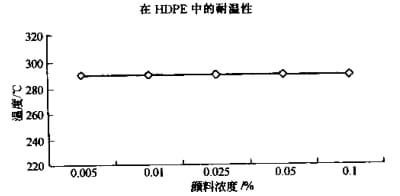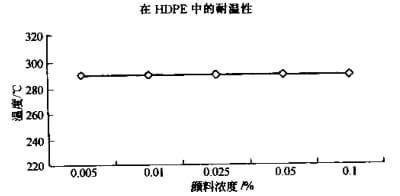 HDPE
Heat resistance
280℃
Fastness to migration
5/nt
Light Fastness FS/WR
7/6
Weather Fastness FS/WR
4/ nt
Warpage in HDPE
low
PVC
Fastness to migration
5/nt
Light Fastness FS/WR
7/7
Weather Fastness FS/WR
4/ nt
Application
Polyolefins (PP/HDPE/LDPE/LLDPE)
●
PVC
●
PUR
○
Engineerings
–
Styrenics
○
Elastomer&Rubeer
○
Fiber(PE/PP/PA)
○
●Suitable, ○ Limited suitability, – Not suitable, nt-Not tested *Specific information available on request
TDS & MSDS