Pigment Red 57:1, Red 4BP
Briefing
Pigment Red 57:1 is a bluish red pigment and has excellent dispersibility. Application is Rubber, Fiber, Polyolefins, PUR, PVC. Comparable with BASF K4270.
P.R.57:1 is the most blue among the azo lake pigments and it's cost effective.
P.R.57:1 is not suitable for use in concentrations below approximately 0.03% and only use in deep color.
P.R.57:1 is heat stable up to about 220°C-240°C/5min in polyolefin and nose dive when concentration below 0.1%.
Chemistry
Synonym name: Fast Rubine Red A6B, red 4BP, C.I.Pigment Red 57:1, P.R.57:1, PR 57:1, C.I.15850:1
CAS Number: 5281-04-9
EU Number: 226-109-5
Chemical Family: Mono azo
Chemical Structure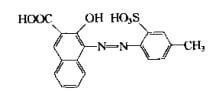 Application Data
Heat Resistance In HDPE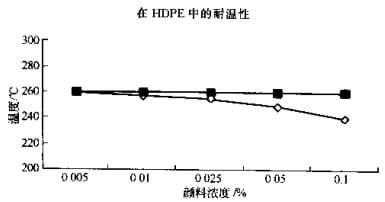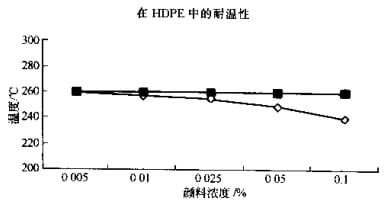 HDPE
Heat resistance
240
Fastness to migration
nt
Light Fastness FS/WR
6/4
Weather Fastness FS/WR
nt
Warpage in HDPE
high
PVC
Fastness to migration
nt
Light Fastness FS/WR
6/4
Weather Fastness FS/WR
nt
Application
Polyolefins (PP/HDPE/LDPE/LLDPE)
●
PVC
●
PUR
●
Engineerings
–
Styrenics
–
Elastomer&Rubeer
●
Fiber(PE/PP/PA)
○
●Suitable, ○ Limited suitability, – Not suitable, nt-Not tested *Specific information available on request
TDS & MSDS
pigment red 571 4BP tds baoxu chemical