Pigment Red 48:2, Red BBC, 2BP
Briefing
Pigment Red 48:2 is a transparent blue shade red pigment with high saturation and color strength. Application is Elastomer&Rubber, Polyolefins, PUR, PVC. Comparable with BASF K4170FP.
P.R.48:2 belongs to 2B group, middle fastness properties and cost-effective, extensively used in carpet.
In order to ensure sufficient light fastness, PR 48:2 is used to advantage in deep shades, i.e., at high concentration.
Chemistry
Synonym name: Fast Red BBC, C.I.Pigment Red 48:2, P.R.48:2, PR 48:2, C.I.15865:2
CAS Number: 7023-61-2
EU Number: 230-303-5
Chemical Family: Mono azo
Chemical Structure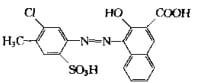 Application Data
Heat Resistance In HDPE(Dark-1% Tio2, Light-Without Tio2)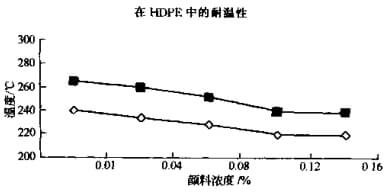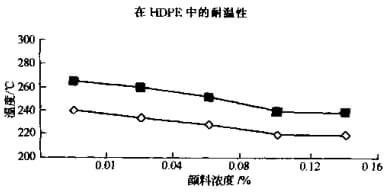 HDPE
Heat resistance
260
Fastness to migration
5/nt
Light Fastness FS/WR
7/7
Weather Fastness FS/WR
nt
Warpage in HDPE
low
PVC
Fastness to migration
5/nt
Light Fastness FS/WR
7/6
Weather Fastness FS/WR
nt
Application
Polyolefins (PP/HDPE/LDPE/LLDPE)
●
PVC
●
PUR
●
Engineerings
–
Styrenics
○
Elastomer&Rubeer
●
Fiber(PE/PP/PA)
–
●Suitable, ○ Limited suitability, – Not suitable, nt-Not tested *Specific information available on request
TDS & MSDS