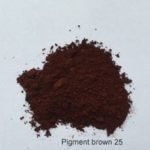 Pigment Brown 25, Clariant Brown HFR
Briefing
Pigment Brown 25 is with the red shade, high Fastness properties and excellent outdoor stability. Application is Elastomer&Rubber, Fiber, Polyolefins, PUR, PVC. Comparable with Clariant Brown HFR.
C.I.Pigment Brown 25 has good light resistance in PVC and could meet outdoor use requirements. It exhibits very good but not perfect migration fastness in plasticized PVC.
P.Br.25 is the standard brown color for PU coloration.
Chemistry
Synonym name: Fast Brown HFR, C.I.Pigment Brown 25, P.Br.25, PBr 25, C.I.12510
C.I. Number: 12510
CAS Number: 6992-11-6
EU Number: 230-258-1
Chemical Family: Benzimidazolone
Chemical Structure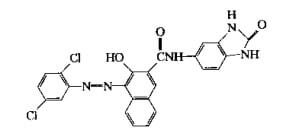 Application Data
Heat Resistance In HDPE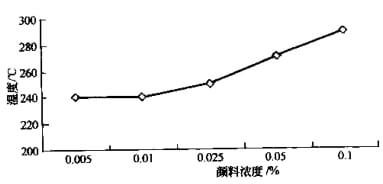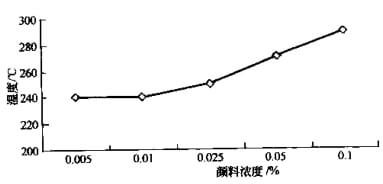 HDPE
Heat resistance
280℃
Fastness to migration
nt
Light Fastness FS/WR
8/8
Weather Fastness FS/WR
5/nt
Warpage in HDPE
low
PVC
Fastness to migration
5/nt
Light Fastness FS/WR
8/8
Weather Fastness FS/WR
5/nt
Application
Polyolefins (PP/HDPE/LDPE/LLDPE)
●
PVC
●
PUR
●
Engineerings
–
Styrenics
–
Elastomer&Rubeer
●
Fiber(PE/PP/PA)
○
●Suitable, ○ Limited suitability, – Not suitable, nt-Not tested *Specific information available on request
TDS & MSDS
pigment brown 25 hfr tds baoxu chemical